About
CUMONT, LLC is a CUSO, which is a Credit Union Service Organization that provides real estate loan processing and servicing to Credit Unions in Montana, at affordable rates and with exceptional service.  We are based out of Billings, MT and have two owners, Altana Federal Credit Union and Billings Federal Credit Union.
The security and confidentiality of your business is paramount to our success and yours. You control your program. Your information and data is kept strictly confidential. We encourage you to use your local title companies and appraisers. We will coordinate it for you, freeing up your time to spend with your member.
When you employ CUMONT as your real estate team, there is no need to hire and train additional staff for real estate loan processing and servicing. You gain the expertise of professionals who have over 70 years of combined experience.
We allow your Credit Union to become more efficient by managing time-consuming tasks such as loan processing, loan servicing, staff training and online mortgage applications through our partnership with Mortgagebot.
We invite you to contact us for a demonstration or to discuss your Credit Union's needs.
The Team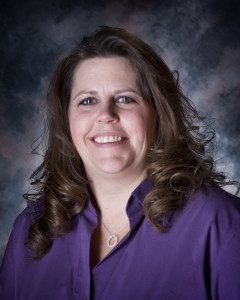 Chandra Thronson, Manager
NMLS ID: 531595
406-259-9136
Chandra began her credit union career at Great Falls Teachers Federal Credit Union (now Embark) from 1996 – 1998. She worked for two years at Billings Federal Credit Union before starting her career in a cuso, CUsource, LLC in June of 2000. Chandra has twenty years of experience in the financial services and credit union industry. As the Manager of CUMONT, Chandra is responsible for overseeing the real estate department, providing training and credit union site visits.
Outside of the office, Chandra enjoys spending time outdoors with her family; husband Steve and their children, 15 year old daughter Jordan and twelve year old twins, Zachary and Alexandra. They enjoy camping, boating, fishing, and all types of racing.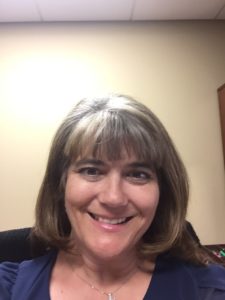 Darcy McCarthy, Processor
NMLS ID: 1491363
406-259-7191
Darcy was born and raised in Billings and began her real estate career at Chicago Title in 1992. In 2001 she switched to the financial side as a Loan Processor/Underwriter including FHA direct endorsement underwriter at Intermountain Mortgage (aka as Guild Mortgage). She then joined the credit union family in 2007 as an FSR at Summit Credit Union, then Billings Federal Credit Union and finally at Altana Federal Credit Union as a loan processor. She joined the CUMONT team in May of 2016.
When not at work, she enjoys spending time with her family; husband Mick, 26 year old son Kyle and his wife Keesha, Megan (26), Danielle (24), Kristen (16) and two fur babies, Ruger and Riley. They enjoy sports, road trips to the mountains, camping and any other outdoor activities.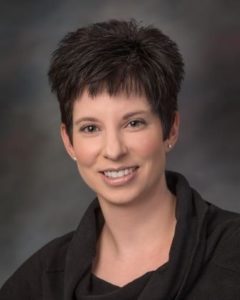 Becky Boland, Processor
NMLS ID: 810163
406-259-3636
Becky has 10 years of real estate loan origination experience and 2 years of loan processing background. She began her mortgage career at Rimrock Credit Union in 2004. She moved over to processor at CUMONT from 2012 to 2014. In July of 2014 she moved over to Altana Federal Credit union as Branch Manager and Mortgage originator. Becky rejoined the CUMONT team in September of 2016 as a processor.
When not at work, she enjoys reading, knitting and spending time with family and friends.